Student Services
Student Services
The Southwest Licking Student Services Department works to support all students in the district. Our focus is to both identify and support the specific needs of individual students while also building capacity through our building level administrators, teachers, and paraprofessionals to meet our students where they are at academically and social-emotionally. Our goal is to help each SWL student reach his or her full potential in a safe, inviting and masterfully taught environment.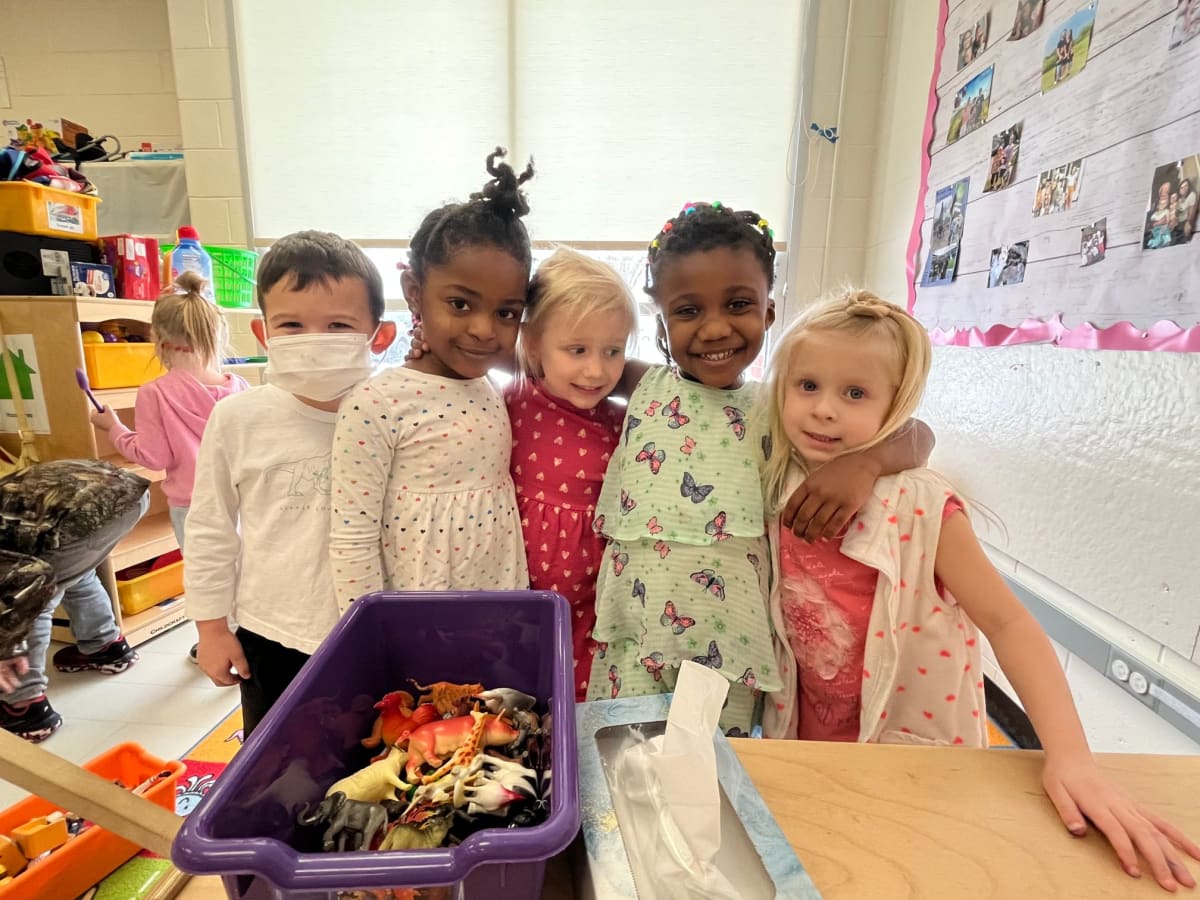 Child Find
The Southwest Licking Local School District is committed to the location, identification and provision of a Free and Appropriate Public Education (FAPE), for all children between the ages of 3 and 22, having disabilities. Location and referral of such children (Child Find) may be initiated by anyone with knowledge of the child and suspecting the child may have a disability. Please contact Dan Davis, Director of Student Services, at 740-927-3941, with any questions, concerns, or names for Child Find referrals within the Southwest Licking School District.
PBIS
SWL is a Positive Behavioral Interventions and Supports (PBIS) district. PBIS is an evidence-based three-tiered framework to improve and integrate all of the data, systems, and practices affecting student outcomes every day. PBIS creates schools where all students succeed. With PBIS, schools teach kids about behavior expectations and strategies. The focus of PBIS is prevention, not punishment.
Dan Davis
Director of Student Services
(740) 927-3941
dgdavis@laca.org
Mackenzie Adelman
Coordinator of Student Services
(740) 927-3941
madelman@laca.org
504 and Scholarship Coordinator
(740) 927-3941
acarter@laca.org
Chad Timmons
Grades K-2
ctimmons@laca.org
Brittany Fleming
Grades 3-5
bfleming@laca.org
Jessica Goodrich
Grades 6-8
jgoodrich@laca.org
Danielle Simpson
Grades 9-12
dsimpson@laca.org